ECTRIMS Operational Committees support the Executive Committee in the development of the society. Committee members provide insight into the organisation's programmes, activities, and strategy, helping to ensure the achievement of its missions.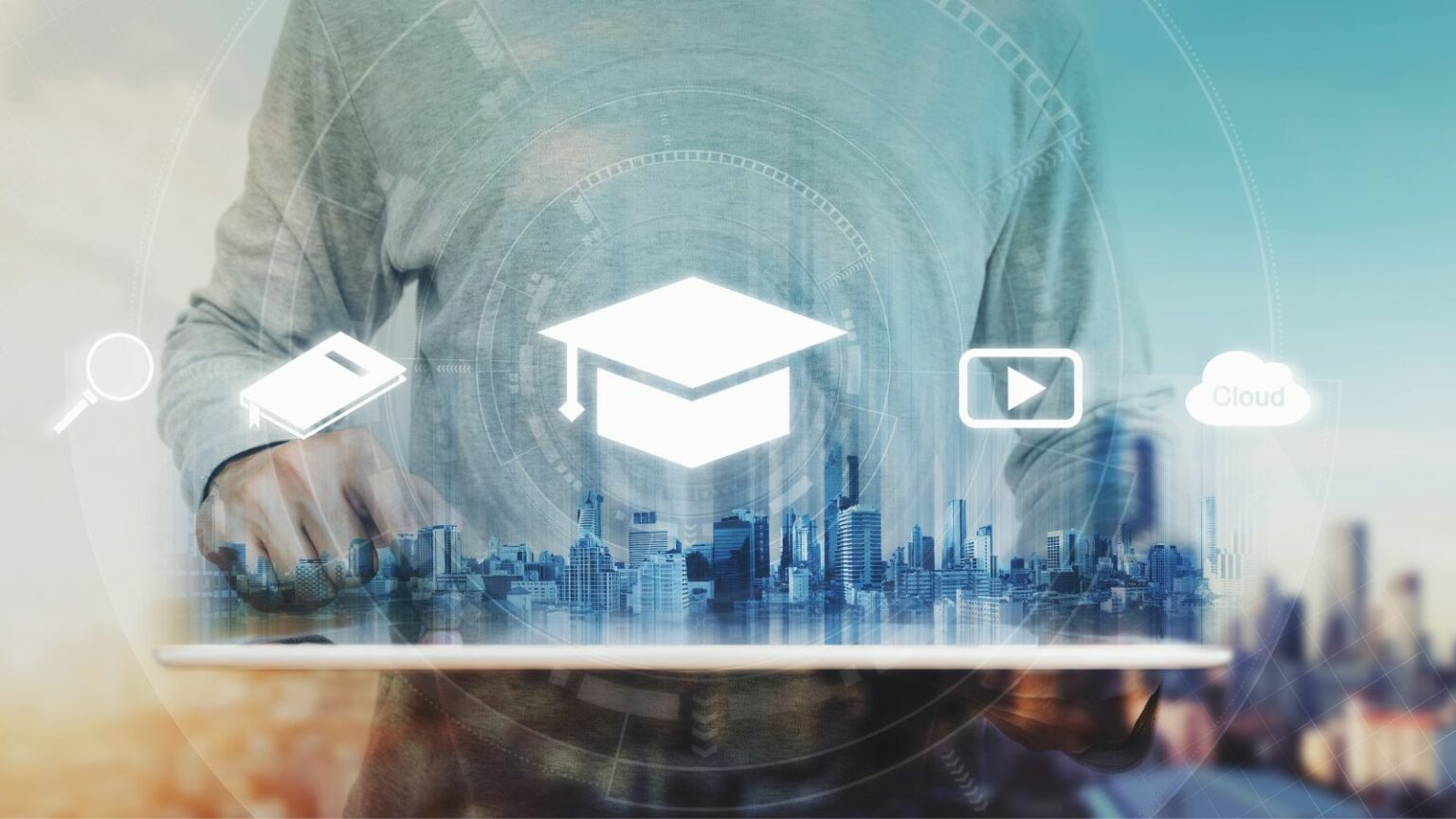 The aim of the ECTRIMS Education Committee is to support the promotion, organisation, and coordination of ECTRIMS educational activities, as well as promote best practices in MS education and training for researchers and clinicians.
Members:
Waqar Rashid (UK) – Co-Chair
Maria Pia Sormani (Italy) – Co-Chair
Nicola De Stefano (Italy)
Claudio Gasperini (Italy)
Yael Hacohen (UK)
Tanja Kuhlmann (Germany)
Elena Leonidou (Greece)
Romain Marignier (France)
Jacqueline Palace (UK)
Vincent Van Pesch (Belgium)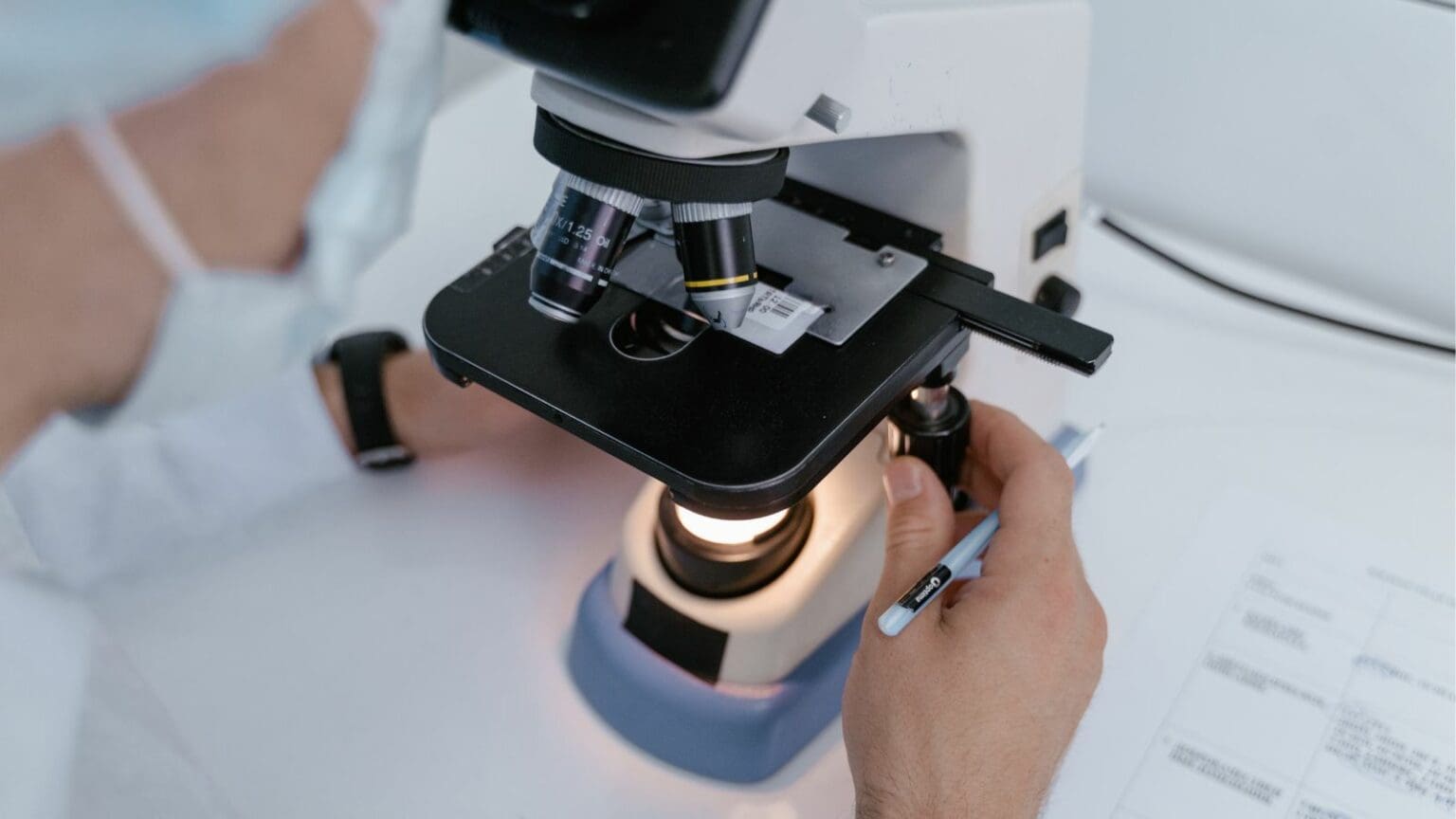 Scientific Communications Committee
Working in conjunction with the current communications strategy, the aim of the ECTRIMS Scientific Communication Committee is to ensure that topics of interest to MS physicians and patients reach these audiences, as well as to maintain strong connections with researchers and medical journals.
Members:
Jaume Sastre-Garriga (Spain) – Co-Chair
Frauke Zipp (Germany) – Co-Chair
Stefan Bittner (Germany)
Ruth Dobson (UK)
Anne-Laure Dubessy (France)
Vilija Jokubaitis (Australia)
Ieva Sereike (Lithuania)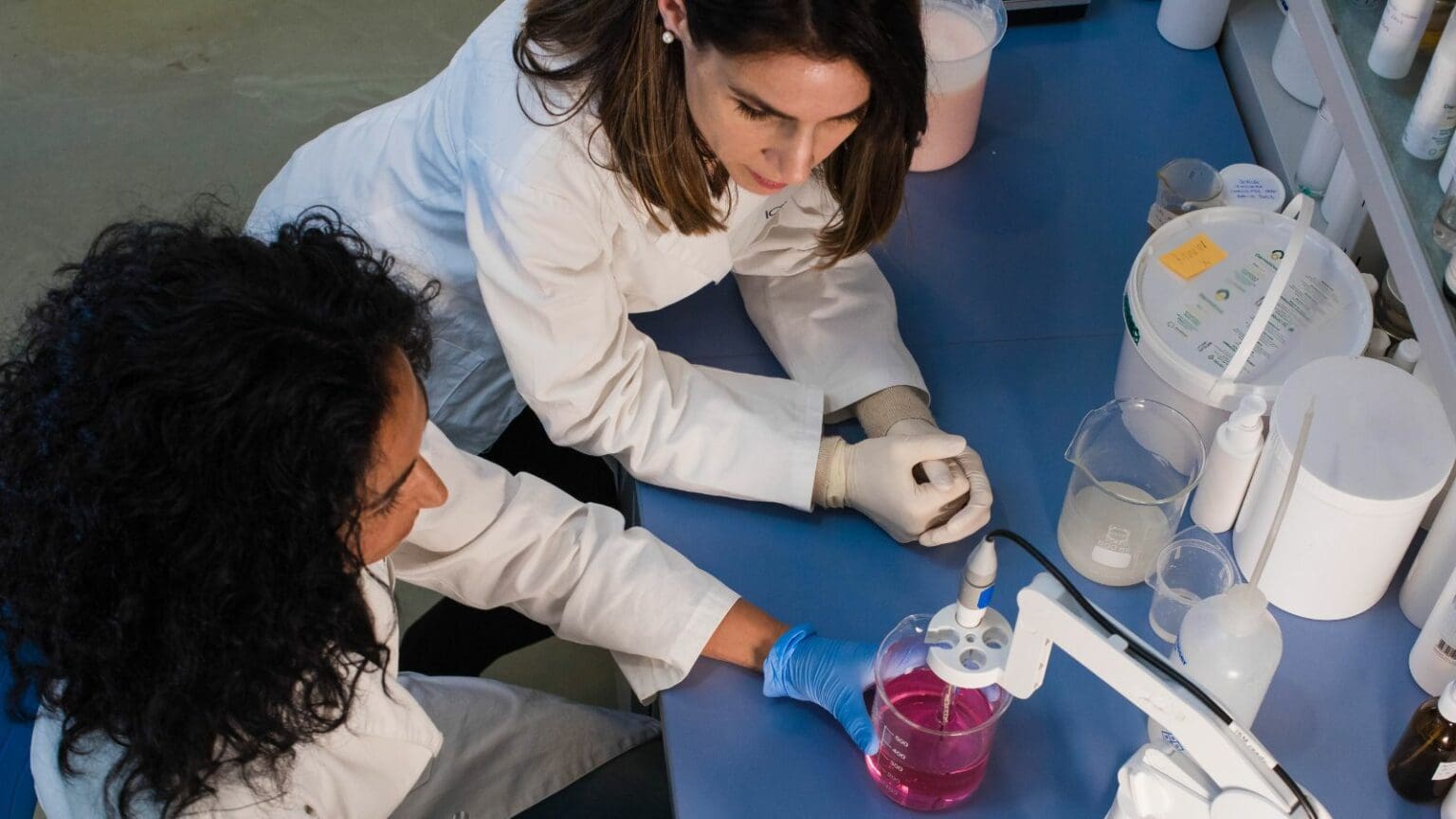 The aim of the ECTRIMS Fellowship Committee is to support the implementation and development of the ECTRIMS Fellowship programme, including joint fellowships administered by partner organisations.
Members:
Sandra Vukusic (France) – Co-Chair
Heinz Wiendl (Germany) – Co-Chair
Tamara Castillo-Trivino (Spain)
Bénédicte Dubois (Belgium)
Dana Horakova (Czech Republic)
Zsolt Illes (Denmark)
Aksel Siva (Turkey)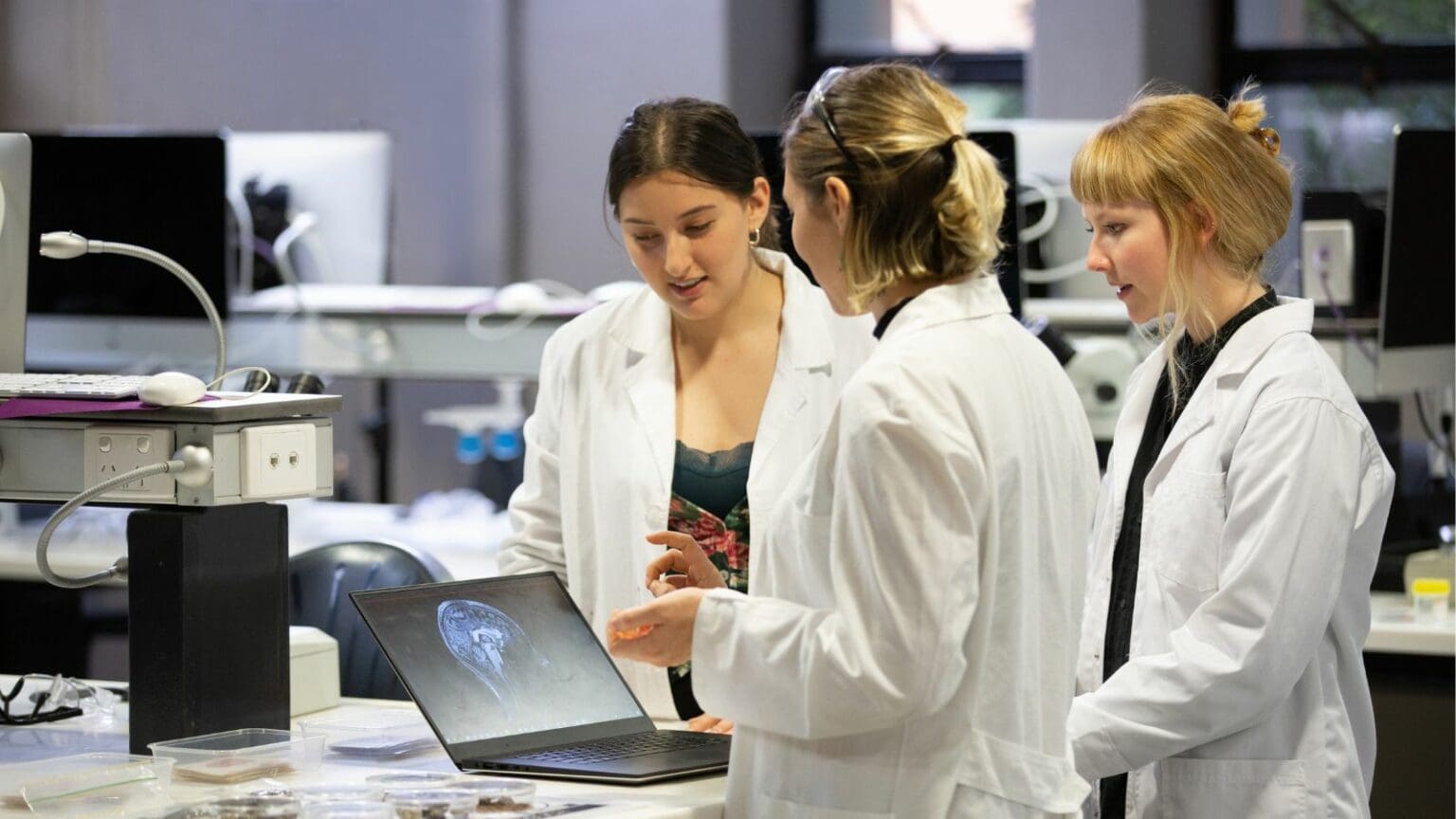 The Young MS HCP Committee aims to encourage the career development of future researchers and clinicians in MS by developing activities, products, and networks for young MS professionals and providing them opportunities for involvement in ECTRIMS programmes and projects.
Members:
Gabriel Bsteh (Austria) – Co-Chair
Sinéad Hynes (Ireland) – Co-Chair
Arlette Bruijstens (Netherlands)
Blanca De Dios Perez (UK)
Edoardo Galli (Switzerland)
Lorena Garcia Vasco (Spain)
Robert Hoepner (Switzerland)
Benjamin Knier (Germany)
Laure Michel (France)