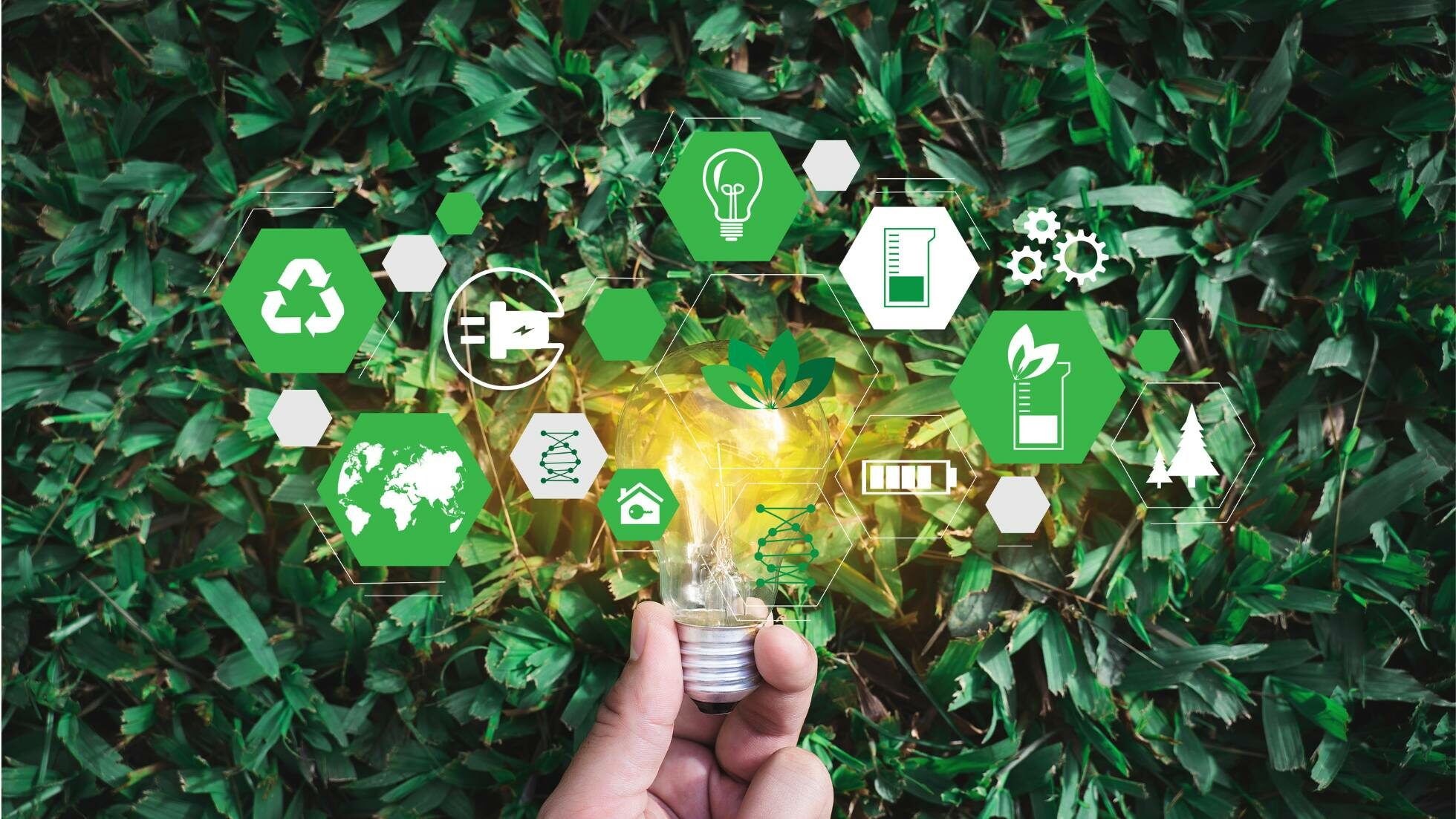 A community garden dedicated to promoting sustainability and social cohesion has been chosen as this year's MSMilan2023 sustainable charity partner.
For every delegate who registers for the event, €1 will go to Reteambiente Milano's Orti di Via Padova (Padua Street Gardens). The urban revitalisation project brings local citizens and organisations together to design, create, and enjoy a 2,000m2 green space in Milan, the host city of this year's ECTRIMS-ACTRIMS joint meeting.
The partnership is part of ECTRIMS commitment to promoting sustainability in all aspects of event planning, from reducing waste and carbon emissions to championing local suppliers and working with accessible and inclusive venues.
"Every year, the ECTRIMS congress brings thousands of researchers and healthcare professionals together to work on the biggest challenges facing the MS community – and it's our job to make sure they can do so in the greenest way possible. We also believe it is crucially important to support those who invite us into their communities to share our ground-breaking research. Our ultimate goal is to make the world a better place for people living with MS, but we can't do that if we neglect our environmental and social responsibilities."

Mar Tintoré; ECTRIMS President
Orti di Via Padova, a collaboration between non-profit group Legambiente Milano, the City of Milan, and the Municipality 2 of Milan, aims to regenerate a green area between via Enzo Petraccone, via Carlo Esterle and via Palmanova. Special attention will be paid ensuring the space, which will used to host community events and raise awareness of sustainability issues, can be accessed by disabled children.
Education and environmental responsibility
While medical conferences are essential to the advancement of understanding, treatment, and care, they can also have a significant impact on the environment.
In a bid to make MSMilan2023 as sustainable as possible, ECTRIMS aims to deploy carbon footprint conscious event planning practices in accordance with the Swisstainable Level 1 classification awarded to its secretariat and official event planner, Congrex Switzerland. Corporate Social Responsibility policies, for example, have been built into supply chains to reduce and compensate for environmental impact. CO2 emissions generated by staff business flights are offset by certified carbon offset projects, including renewable energy initiatives, reforestation programmes, and energy efficient projects.
"At this year's joint meeting, water dispensers will be freely available throughout the congress centre to reduce the use of single-use plastics (all delegates are asked to bring their own reusable water bottle). Delegates are also encouraged to use public transport or Milan's bike sharing services to get to and from the joint meeting centre to reduce traffic congestion and air pollution."

Mar Tintoré; ECTRIMS President
In addition, MSMilan2023 is a hybrid meeting, meaning onsite content will also be available digitally. Not only does the online element expand accessibility, but it also reduces the meeting's overall environmental impact.
The 9th Joint ECTRIMS-ACTRIMS Meeting, MSMilan2023, will run from 11 to 13 October, in Milan and online.
>> Read more about the ECTRIMS Sustainability Pledge here  
Click here to register for MSMilan2023