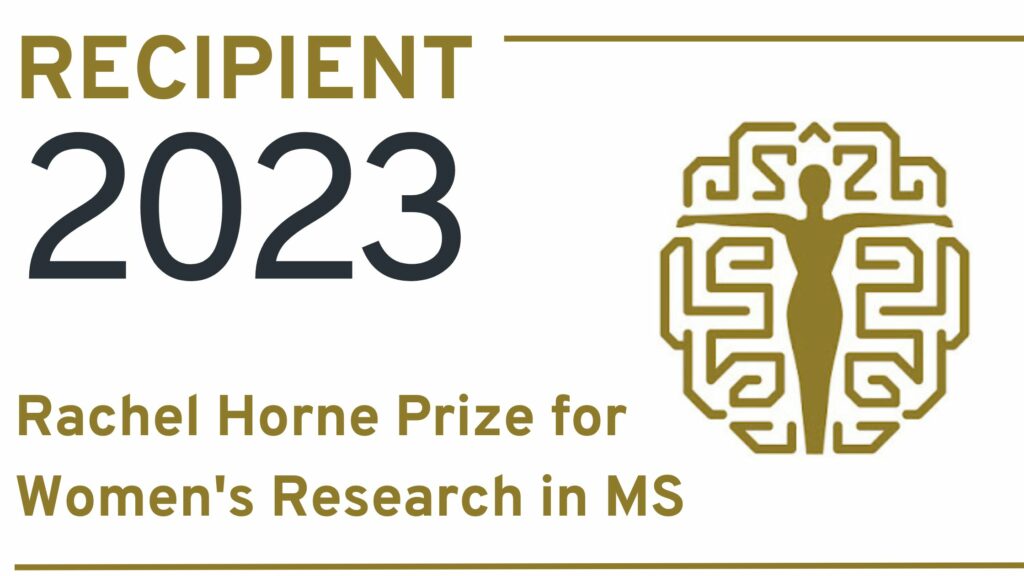 In a groundbreaking recognition of her remarkable contributions to multiple sclerosis (MS) research, Dr. Rhonda Voskuhl, a distinguished neurologist and researcher at the Brain Research Institute at the University of California, Los Angeles (UCLA), has been awarded the inaugural Rachel Horne Prize for Women's Research in MS. Dr. Voskuhl's pioneering work focuses on understanding the sexual differences in susceptibility and progression of MS, and she has been instrumental in identifying potential therapies to enhance outcomes for MS patients.
A Trailblazing Career in MS Research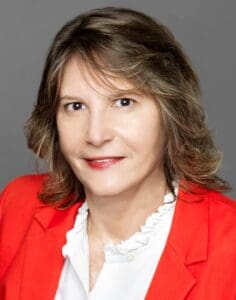 Dr. Rhonda Voskuhl is not only a renowned neurologist but also a research scientist and clinician. She holds the esteemed Jack H. Skirball Chair for Multiple Sclerosis Research at UCLA and serves as the Director of the UCLA Multiple Sclerosis Program. Her research journey is characterised by a "Bedside to Bench to Bedside" approach, where clinical observations translate into laboratory investigations of relevant biological mechanisms and eventually lead to the design of clinical trials aimed at improving patient outcomes.
The Rachel Horne Prize, instituted to recognise and celebrate exceptional achievements in women's health research in the field of MS, has chosen Dr. Voskuhl as its first-ever recipient. The prize selection was overseen by International Women in MS (iWiMS), with Professor Emmanuelle Waubant, Chair of iWiMS, expressing delight at Dr. Voskuhl's selection from a pool of highly accomplished candidates.
Unravelling the Impact of Sex Hormones and Genes
Dr. Voskuhl's career spanning 25 years has been marked by relentless dedication to uncovering the intricate role of sex hormones and genes in modulating MS phenotype and progression. Her research has not only expanded the understanding of the disease but has also paved the way for new treatment targets that benefit MS patients, especially women.
Women make up the majority of MS patients. Only now are we beginning to fully appreciate the role of oestrogens and X chromosome genes in disease pathogenesis. It has taken women in positions of influence in clinics, laboratories, newsrooms, and politics to embrace the invaluable clues revealed by sex differences research. The remaining unmet need is to translate findings to novel treatments optimally tailored for women. I hope this prize raises awareness and advances the goal of developing such treatments. It is such an honour to be recognized in the name of Rachel Horne given her esteemed accomplishments in news and journalism.

– Dr. Rhonda Voskuhl, Recipient of the inaugural Rachel Horne Prize
A Prize for Progress in MS Research
The Rachel Horne Prize, valued at US$40,000 and granted at the recipient's discretion, is made possible through the generosity of the Horne Family Charitable Foundation.
Huge congratulations to Dr Voskuhl who is such a deserving recipient of the prize due to her ground-breaking work into why women are three times more likely to get MS compared to men, and how to target treatments to modify disease progression.

– Rachel Horne, Founder of the Rachel Horne Prize for Women's Research in MS
The award ceremony honouring Dr. Voskuhl will take place at the 9th Joint ECTRIMS-ACTRIMS Meeting in Milan, Italy, on 11-13 October 2023. This momentous event not only recognises Dr. Voskuhl's contributions but also marks a significant step toward furthering women's health research in the realm of MS.
Dr. Rhonda Voskuhl's dedication and outstanding contributions to the field of MS research underscore the importance of diversity and gender-specific studies in medicine. Her work has illuminated the path to more effective treatments and improved the quality of life for countless individuals living with MS. Dr. Voskuhl's legacy is firmly etched in the annals of MS research, inspiring a new generation of scientists to continue the pursuit of knowledge and innovation in the battle against this complex neurological condition.
---
About the Rachel Horne Prize for Women's Research in MS
The Rachel Horne Prize recognises a woman scientist for their outstanding contribution to research in the understanding and treatment of women's specific health issues in MS. The international prize of US$40,000 is judged through International Women in MS and supported by the European Committee for Treatment and Research in Multiple Sclerosis (ECTRIMS).